Appleton School, Croft Road, Benfleet, SS7 5RN 
Classes for beginners, intermediate and advanced swimmers.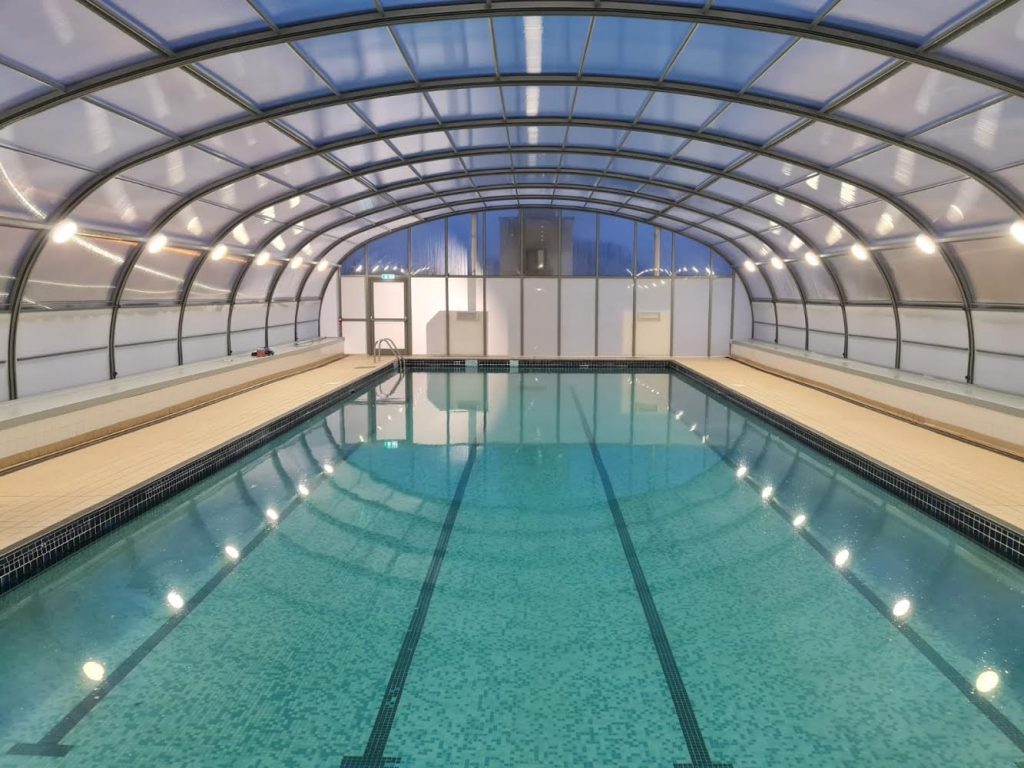 For our beginner swimmers an adult is required in the water to support their own child until they have mastered their breath control and can float unaided. By having this  "one to one" parent support,  it means they receive 100 percent practice time  during their 30 minute lesson.  More practice means faster progress.
Our Teachers instruct all lessons from the poolside to ensure they have an overview of the whole class, this also ensures that the correct practice is being performed safely at all times.
We follow the learn to swim principles of water familiarisation, breath control, submersion (never forced), floating, propulsion and breathing. 
Water safety should underpin all the learn to swim principles. 
A child's readiness will determine the introduction of the next progressive teaching skill.
Saturday 12.15pm – 4.00pm
We run three Courses a year that run in line with School term times
You are able to join at any time during a course if space is available and pay only for the remaining classes from that point.  All Courses are paid in full at time of booking.
---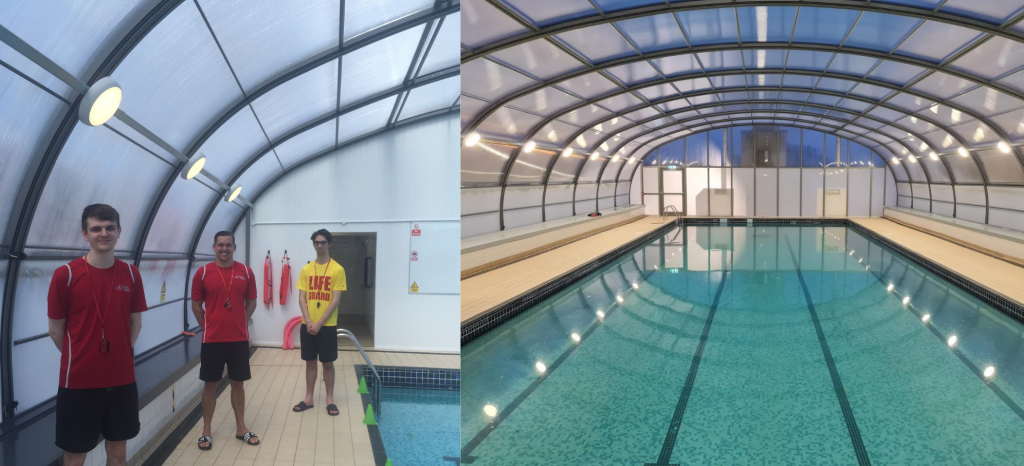 Photo:  Teachers:  James & Bradley & Lifeguard:  Graham 
---
2022 Classes to be advised 🙂
---
Account Details:

 
Sort Code:  30-10-75   Account:  15755860
Please read our T&C'S of Booking before making payment to us.
Prices include £5.00 for the official Swim England badge and certificate at end of term.
Call to Book:

 07930 139 634  
---
⬇️Medical and Registration form ⬇️
Only complete once you have called and booked a place with us