Adult General Swimming Sessions & Aqua Fitness Classes are held at our Lee Chapel Pool location in Basildon.
Swimmers must be water confident and be able to swim at least 15m in deeper water to be able to attend the "shared"  length lane swimming sessions.
During both sessions offered below, we have either Adult  Learn to Swim Classes or Aqua Fitness to Music in the other half of the pool.
Swimmers will swim in a double width lane as per Government / Swim England Guidance and are asked to swim in a clock wise rotation.    You must ensure you keep the required social distance between each other as you swim your lengths and do not swim "talking" side by side in pairs.
We have a maximum of just ten swimmers in half of the 10m x 25m pool, which gives more than the space required to meet the new current Government / Swim England guidelines.
---
Days & Times:
Thursday:         6.45 pm – 7.45 pm  
– 60 minute 
"shared"  lane Swimming  – Ladies Only
 * 
During this Session we hold our Adult Ladies Only Learn to Swim classes in the other half of the pool.
Thursday:         8.00pm  
–  8.45 pm  we have our mixed men & women

Aqua Fitness to Music session.
*Male staff are present in the pool area and building during our Ladies only Session.
---
September – December 2021
Thursday 9th September – Thursday 16th December 2021
14 week course at £77.00 including award
25th October – 31st October (Half Term)
Priority booking for current swimmers for the next course starting January 2022 will end on  
Monday 1st November 2021.
---

↓ September 2021 onwards ↓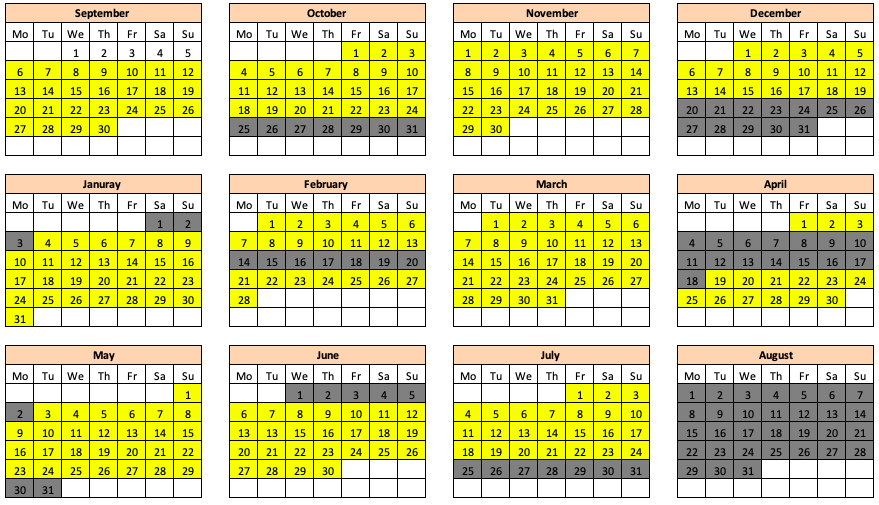 ---
Account Details:
Sort Code:  30-10-75   Account:  18038560
Call to Book:

 07930 139 634