Adult General Swimming Sessions  are held at our Lee Chapel Pool location in Basildon.
Lee Chapel Pool, The Knares, Basildon, SS16 5RU
Swimmers must be water confident and be able to swim at least 15m in deeper water to be able to attend.
---
Days & Times: 
60 minute sessions:
Lee Chapel:
Mondays: 8.00pm – 9.00pm. 
Thursday: 6.45pm – 7.45pm
 Ladies Only
 * 
*During this Session we hold our Adult Only Learn to Swim classes in the other half of the pool.
*Male staff are present in the pool area and building during our Ladies only Session.
---
September – December 2023
Monday 4th September – Sunday 17th December 2023 
 Monday & Thursday –  £84.00 (£5.00 registration fee will be added for new joiners).
Dates Closed:
23rd October – 29th October (Half Term)
Priority booking for current swimmers for the next course starting in January 2024 will end on
Wednesday 1st November 2023.
---
↓ September 2021 onwards ↓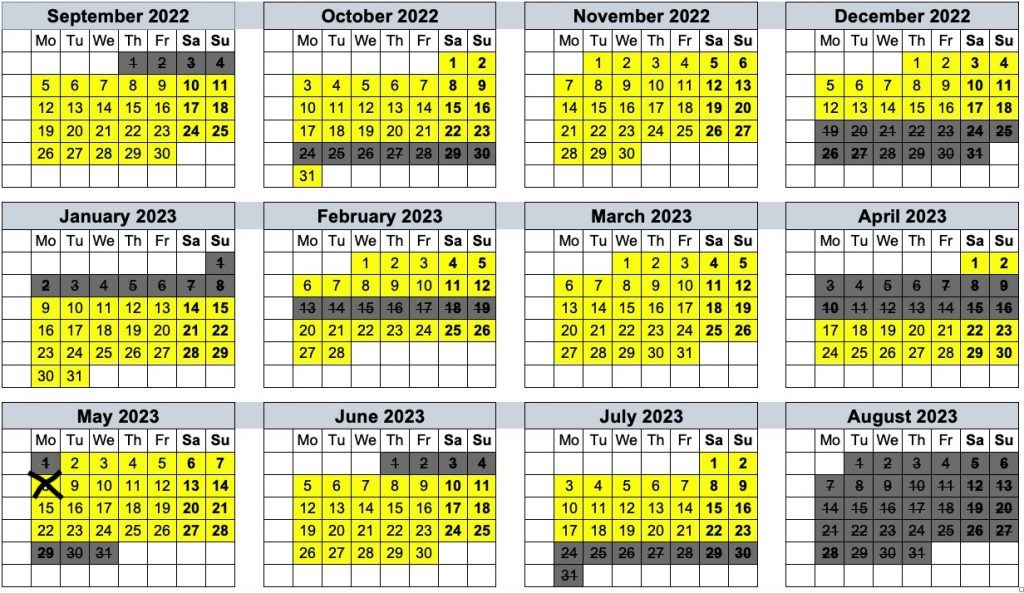 ↓ September 2023 onwards ↓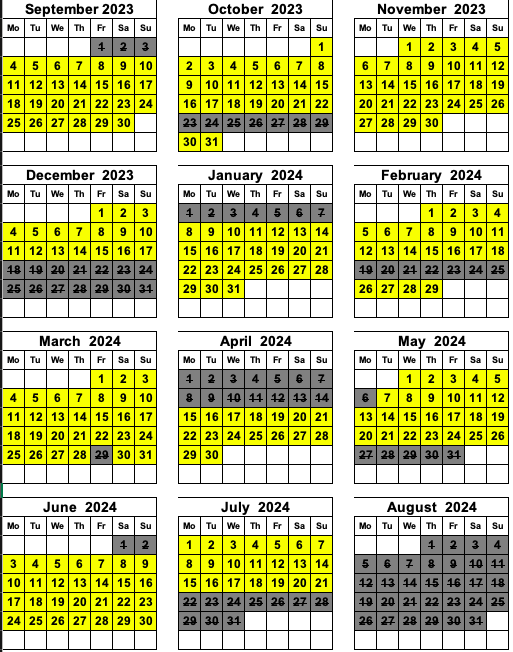 ---
Account Details:
Sort Code:  30-10-75   Account:  00021133
Our Admin Office hours are Monday – Friday 10.00am – 2.00pm, we are teaching at all other times 🙂
Call to Book:

 07930 139 634