Aqua Fitness Classes are held at our Lee Chapel Pool location in Basildon. 
Aqua Fitness classes offer you everything you can get from a studio-based class but with the added benefits of working out in water.
Water supports your body, putting less pressure and stress on your joints and muscles – making aqua Fitness brilliant.  More importantly it's great fun and a great way to get active!
---
Days & Times:
Thursday:         8.00pm  
–  8.45 pm  we have our mixed men & women

Aqua Fitness to Music session.
*Male staff are present in the pool area and building during our Ladies only Session.
---
September – December 2021
Thursday 9th September – Thursday 16th December 2021
14 week course at £77.00
25th October – 31st October (Half Term)
Priority booking for current swimmers for the next course starting January 2022 will end on  
Monday 1st November 2021.
---
↓ September 2021 onwards ↓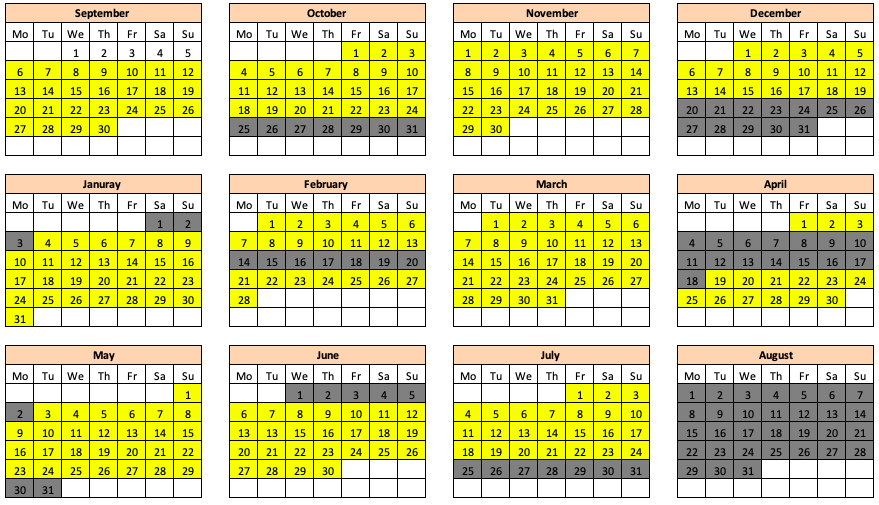 ---
Account Details:
Sort Code:  30-10-75   Account:  18038560
Call to Book:

 07930 139 634