Quilters School, Laindon Road, Billericay, CM12 9LD
Parking is available on the School site, pull up to the barrier, it will open!  The pool can be seen from the car park.
Swim Times:  Saturday 9.00am – 12.00pm
Our Admin Office Hours are Monday – Friday 10.00am – 2.00pm we are teaching at all other times 
Call to Book: 07930 139 634
We run three Courses a year that run in line with School term times
Swim Nappy:   This type of protective Swim Nappy 

must be used

during our classes www.splashabout.com.   See Swim Nappy information under our Information tab. 
Please see the www.splashabout.com website for sizes available, which includes products for babies, older children and adults.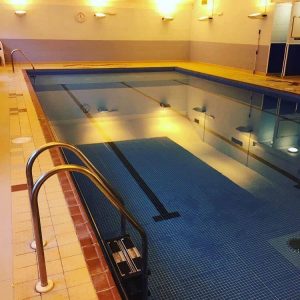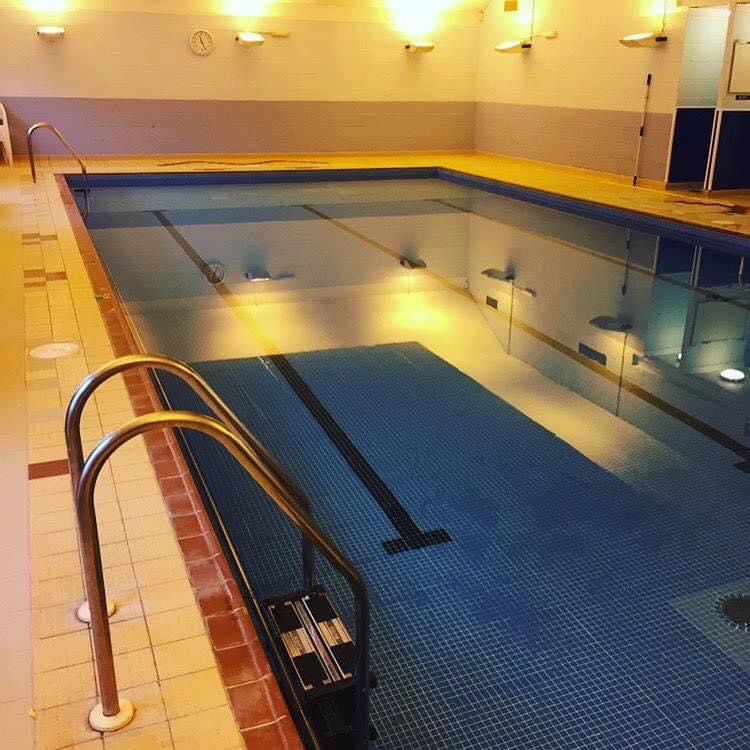 Nervous? Sensory needs? Or just not quite ready for structured Swim classes?
These brand new "Splash" classes will include supervised aquatic play, water familiarisation techniques, platform play with aquatic toys, water safety & group songs.
Children take the lead & choose their own activities to enjoy the water with their parent.
These classes will help familiarise the children into the water and help them become more water confident and ready for our more structured classes, in their own time.
This class has no assessments & no levels to achieve, children become water confident & happy in the water- their way & at their own pace 

💦
Our aim is to give every child the opportunity to enjoy their water experience, in a non-judgmental pool space, where they can learn, explore and have fun.
We have just one class at a time in the whole pool to ensure that we deliver first class lessons in a safe, calm and relaxed learning environment.
Our Teachers instruct all lessons from the poolside to ensure they have an overview of the whole class, this also ensures that the correct practice is being performed safely at all times.
You are able to join at any time during a course if space is available and pay only for the remaining classes from that point.  All Courses are paid in full at time of booking.
---
April – July 2022
Saturday 23rd April – Saturday 16th July 2022 
£150.00
30th May – 5th June (Half Term – CLOSED)
Priority booking for current swimmers for the next course starting September 2022 will end on  Monday 13th June 2022.
September – December fees to be advised
---
Account Details:

 
Sort Code:  30-10-75   Account:  15755860
Please read our T&C'S of Booking before making payment to us.
Call to Book:

 07930 139 634
---