Quilters School, Laindon Road, Billericay, CM12 9LD
Parking is available on the School site, pull up to the barrier, it will open!  The pool can be seen from the car park.
Swim Times:  Saturday 9.00am – 12.00pm
Our Admin Office Hours are Monday – Friday 10.00am – 2.00pm we are teaching at all other times 
Call to Book: 07930 139 634
We run three Courses a year that run in line with School term times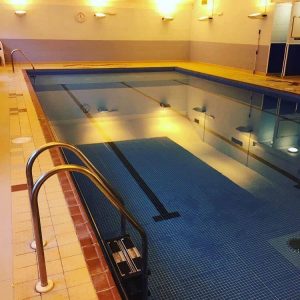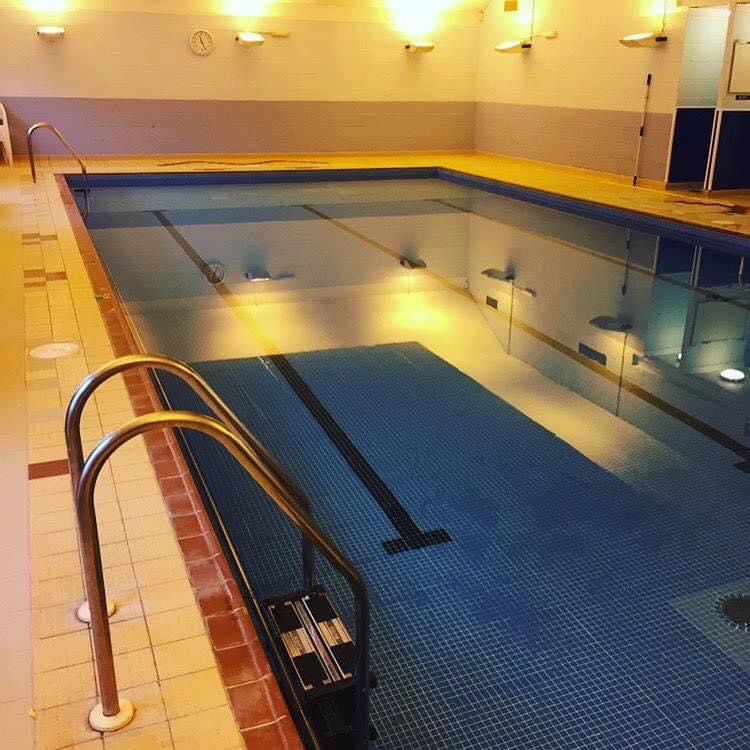 For our beginner swimmers an adult is required in the water to support their own child until they have mastered their face & eyes in, breath control and can float unaided.  By having this  "one to one" parent support,  it means they receive 100 percent practice time  during their 30 minute lesson.  More practice means faster progress.
We do not use arm bands of discs during our lessons.  Children need to learn and feel their own buoyancy in the water.
It is best to learn to swim without goggles.  Please do not bring them to class for your beginner swimmers.
Once "eyes in"  has been mastered we do allow goggles to be worn but during every class ALL children will be asked to remove them to reinforce that they "can do it" without them.  We won't be wearing goggles if we unexpectedly fall in!
Our Teachers instruct all lessons from the poolside to ensure they have an overview of the whole class, this also ensures that the correct practice is being performed safely at all times.
We follow the learn to swim principles of water familiarisation, breath control, submersion (never forced), floating, gliding, propulsion and breathing.
Water safety underpins all of our learn to swim principles.
A child's readiness will determine the introduction of the next progressive teaching skill.
Beginner swimmers cannot progress if they are wearing arm discs or are using a noodle to lean on for the whole lesson.  They need to master their independent floating skills, which is the key to learning to swim properly.
We offer classes for all ages and abilities.  Beginners, Intermediate and Advanced swimmers.
---
April – July 2023
Saturday 22nd April – Saturday 22nd July 2023
Saturday – £135.00 including award
29th May – 4th June (Half Term)
Priority booking for current swimmers for the next course starting in April 2023 will end on Monday 19th June 2023.
---
Account Details:

 
Sort Code:  30-10-75   Account:  18038560
Please read our T&C'S of Booking before making payment to us.
Call to Book:

 07930 139 634
---